Celebrating Our 75th Season!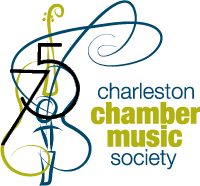 ---
About Chamber Music
Chamber music is an intimate musical form involving a small number of performers. It is 'music among friends'. Today you can find chamber music performances in concert halls, churches, living rooms and even in subway stations or your corner bar. Although chamber music is an 18th century construct, it is now very much a 21st century musical form.
Our Mission
The mission of the Charleston Chamber Music Society is to enable the people of this community to enjoy some of the world's finest chamber music ensembles in a series of concerts every year.
The 2016–2017 Season Continues!
Sat.
MAY
27
2017
Show:
7:00 PM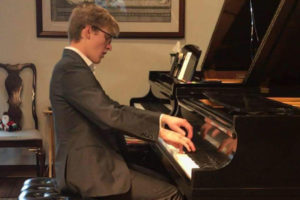 Our 75th Season FREE celebration will feature our very own Jacob Bumgarner at his very best. This concert will be FREE, however, we will take a free-will offering with all the profits going toward Jacob's education expenses at West Virginia University. read more
Details & Tickets
Sun.
Jun
18
2017
Show:
2:00 pm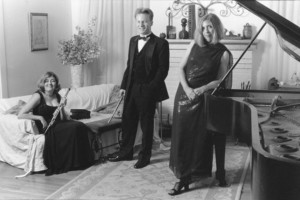 Another favorite of Charleston audiences is Ensemble Radieuse (piano, flute, oboe), which features pianist Melanie Foster Taylor who received her early music training here in Charleston. Radieuse was a big hit at FestivALL '15. The Trio plays an assortment of famous repertoire along with commissioned works. read more
Details & Tickets