Celebrating Our 76th Season!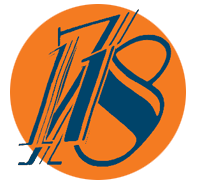 ---
About Chamber Music
Chamber music is an intimate musical form involving a small number of performers. It is 'music among friends'. Today you can find chamber music performances in concert halls, churches, living rooms and even in subway stations or your corner bar. Although chamber music is an 18th century construct, it is now very much a 21st century musical form.
Our Mission
The mission of the Charleston Chamber Music Society is to enable the people of this community to enjoy some of the world's finest chamber music ensembles in a series of concerts every year.
2017–2018 Season Line Up!